Turlock Regional Aviation Association
The Official Website of Turlock Municipal Airport – O15
Stay up to date on airport conditions, events, fuel prices, & more!
Events at Turlock Municipal Airport are open to the public!
We host events, meetings, socials, and so much more. 
Visit our contact page to get more information or learn how to get involved.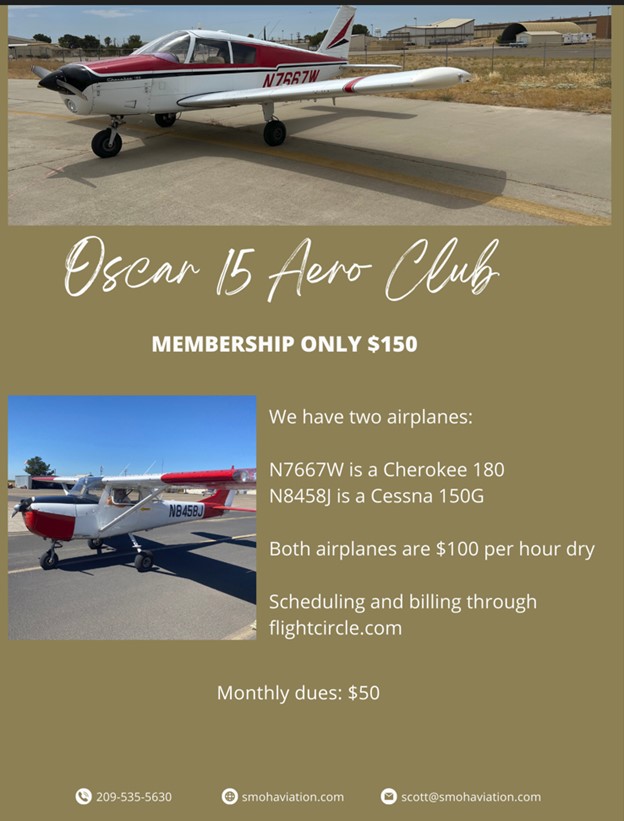 Aero Club
Contact information: 209-535-5630
Aero Club Web Site link to be posted soon!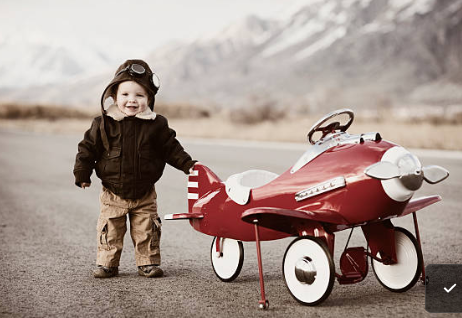 Mission Statement
The Turlock Regional Aviation Association (TRAA) is a non-profit 501(c)3 corporation organized as a sub-chapter of the California Pilots Association (CalPilots). TRAA's mission is to: Preserve the Turlock Municipal Airport - Improve airport's value to the community - Participate in any planned airport growth - Enhance flying safety - Promote fellowship among pilots and aviation enthusiasts - Encourage and assist people's pursuit of aviation.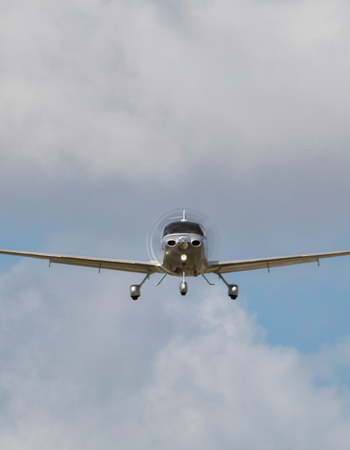 Airport appreciation day is the 4th Saturday of each month from 9-1, weather permitting. Airplanes to be on display for public viewing. Call Rodney at 209-595-7783 for further information.
If you need additional information please feel free to contact us directly!